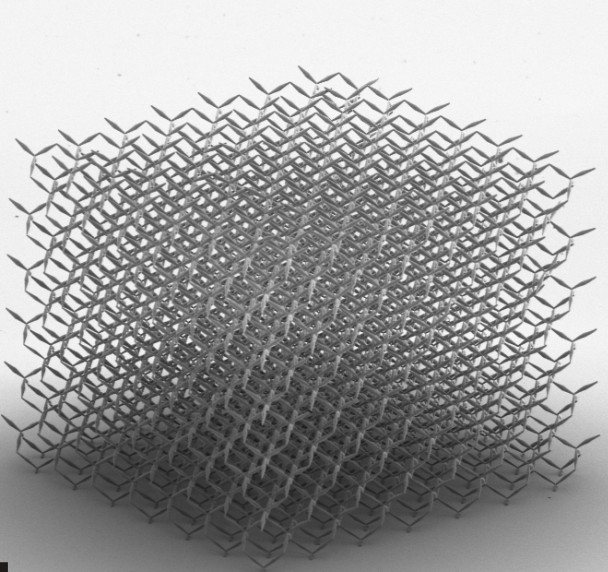 New Material Class Realized
KIT researchers succeed in realizing a new material class.
CFN Press Release

Students Wanted
We are currently offering diploma and master thesis.

Topics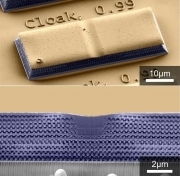 Disappearing Visibly
CFN scientists at KIT achieve optical invisibility in the visible light spectrum.

CFN Press Release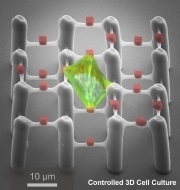 Cell Cultivation in the Third Dimension
CFN scientists develop two-component polymer scaffold for controlled three-dimensional cell culture.

CFN Press Release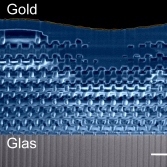 Invisibility Cloak
Scientists at KIT realize three-dimensional invisibility cloak.

Read more